Temporary Power Supply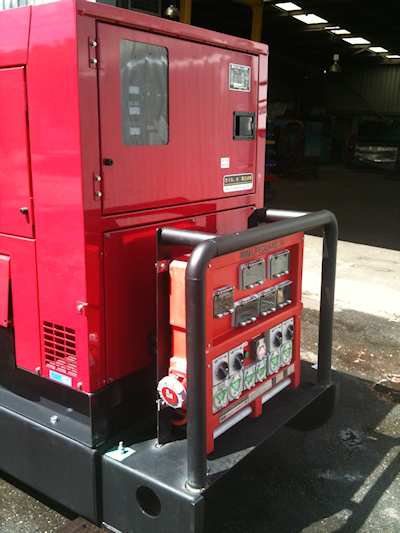 When temporary power solutions are required, Preston Energy is able to provide bridging power until a permanent supply becomes available.
We are able to rapidly source and provide temporary power options which include diesel, gas and dual-fuel fired generators. Ranging upwards in capacity from hundreds of kilowatts, we are able to ensure that clients have access to the latest quality technologies to meet specific temporary power requirements.
Generators are available for lease on terms tailored to meet clients needs. Repair and scheduled maintenance can be included in the standard contract terms with work undertaken on site by local, reputable electrical and mechanical service providers to minimise equipment downtime.
Bespoke solutions for switching or wiring can also be accommodated and designed and manufactured quickly. A range of associated electrical equipment is also available off-the-shelf.